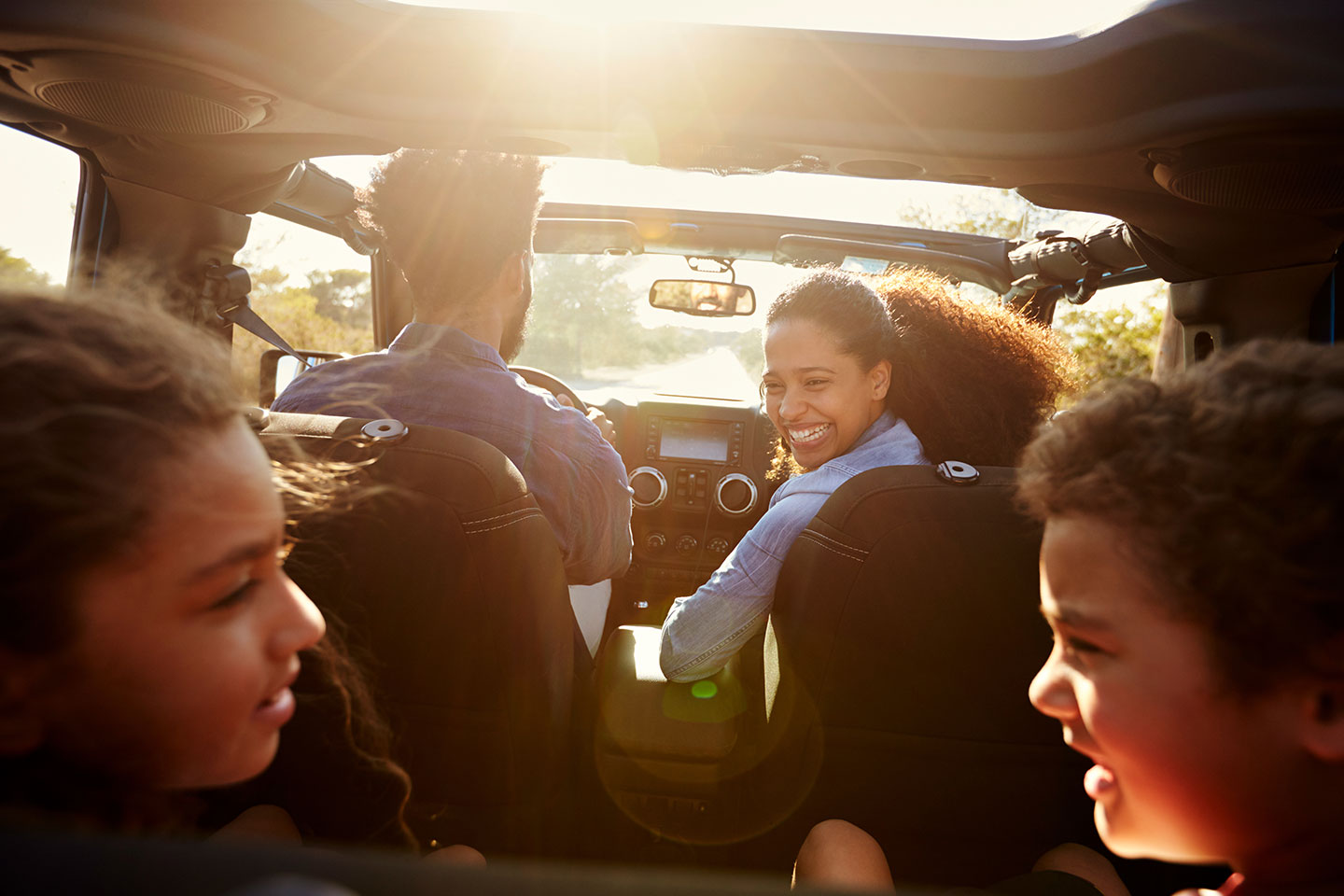 Stress-Free Car-Shopping
Anderson Weber Toyota is proud to announce
Anderson-Weber Care
! Now included with EVERY preowned Toyota vehicle 12 years old or newer with unlimited mileage and EVERY other preowned vehicle 5 years old or newer with less than 100,000 miles, Anderson-Weber Care covers you for 2 years/25,000 miles (whichever comes first) with worry-free maintenance! Finally - a preowned maintenance plan that offers you the convenience and value while keeping your vehicle performing at it's best! Check out the plan details below!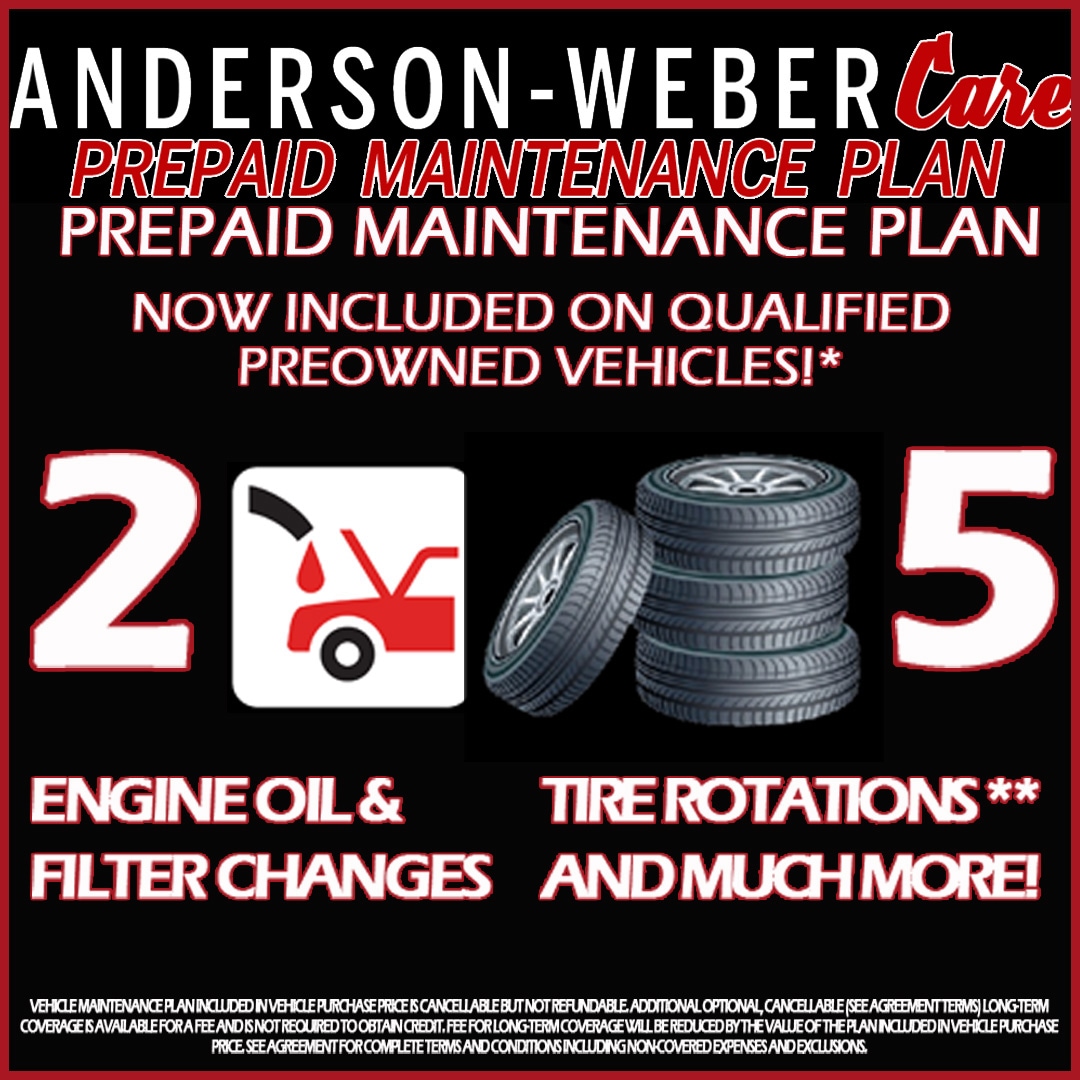 Additional Program Bonuses!
Timed Reminders - Approximately 30 days before your scheduled service, you will receive a service reminder based on your individual driving characteristics
Computerized Service History - at the end of the plan term, you will receive a computerized service history of the covered maintenance performed on your vehicle

*Excluded Used Vehicles: Toyota vehicles older than 12 years (no mileage restriction for preowned Toyota vehicles), Non-Toyota vehicles older than 5 years or more than 100,000 miles, Toyota vehicles purchased BEFORE program launch date of 10/18/17, Fleet purchase, customers who are unable to complete services at our dealership. The services and coupons will only be honored at Anderson Weber Toyota. There are NO model year or mileage restrictions for preowned Toyota vehicles.
**Additional services may be recommended by the Anderson Weber Toyota service staff. These additional services are not covered by your Agreement and are your responsibility.
***The use of a synthetic grade engine oil may be indicated for your vehicle. Synthetic oil and filter changes may be required less often. Consult your vehicle's scheduled maintenance guide for factory-recommended oil grade and service intervals.

****Lockout Protection does not include the cost of key replacement. Emergency Fluid Replacement includes up to 3 gallons of gasoline at no charge. Towing will be provided to Anderson Weber Toyota. Maximum towing distance is 200 miles. Certain restrictions may apply.
Have Questions? Contact Us!
Anderson Weber Toyota

3450 Center Grove Dr
Dubuque, IA 52003