The official "unofficial" start to Summer is THIS weekend with Memorial Day celebrations and events happening around the tri-states. Because the Summers seem to come and go quickly, we wanted to provide you with some excellent events that you and your family can enjoy together this weekend. As a local business, we always believe in supporting other local businesses so be sure to shop local, eat local, and go local to help improve our local community.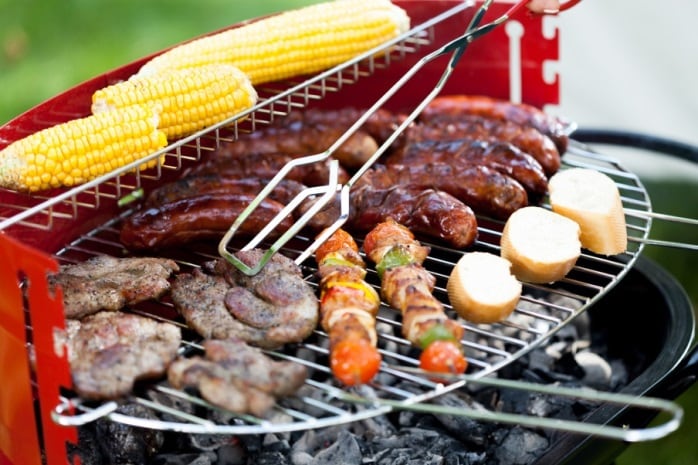 Friday 5/24: Kickoff 2 Summer at the Q-Casino 5pm: Featuring Bad Fish, The Love Monkeys, and The Crown Jewels
Saturday 5/25: Dubuque Farmers' Market: Enjoy Iowa's oldest Farmers' Market from 7am until noon where you can find local favorites such as fresh grown produce, handmade gifts, and so much more! Where? Near Iowa and 12th street downtown
Saturday 5/25 at 7pm: Q-Casino presents LOCASH as a part of their Summer Concert Series
Sunday 5/26 and Monday 5/27 at 2pm: Blueberry Jam Music Festival. Join in on the fun at the Sandy Hook Tavern in Hazel Green, WI for this annual fundraiser event that brings you everything from great music, excellent food, and even a pie eating contest.
Monday 5/27 at 10am: Memorial Day Parade downtown Dubuque: The theme for this year is "Now and Forever We Remember" to honor those who sacrificed their lives for our freedom.
We wish you all a very safe and Happy Memorial Day Weekend! Anderson-Weber will be CLOSED on Monday in observance of the holiday, but we will return to our normal business hours on Tuesday, the 28th.