We're back in action on the What's Up Wednesday blog after a little holiday break and boy do we have some news for you!
The 2019 Toyota RAV4
is redesigned and better than ever! Don't just take our word for it - check out this side-by-side comparison with one of the "other guys" by our friends at AdvantaSTAR. Don't worry, we just highlighted some bullet points. If you want the full novel version of why Toyota dominates, just
click here!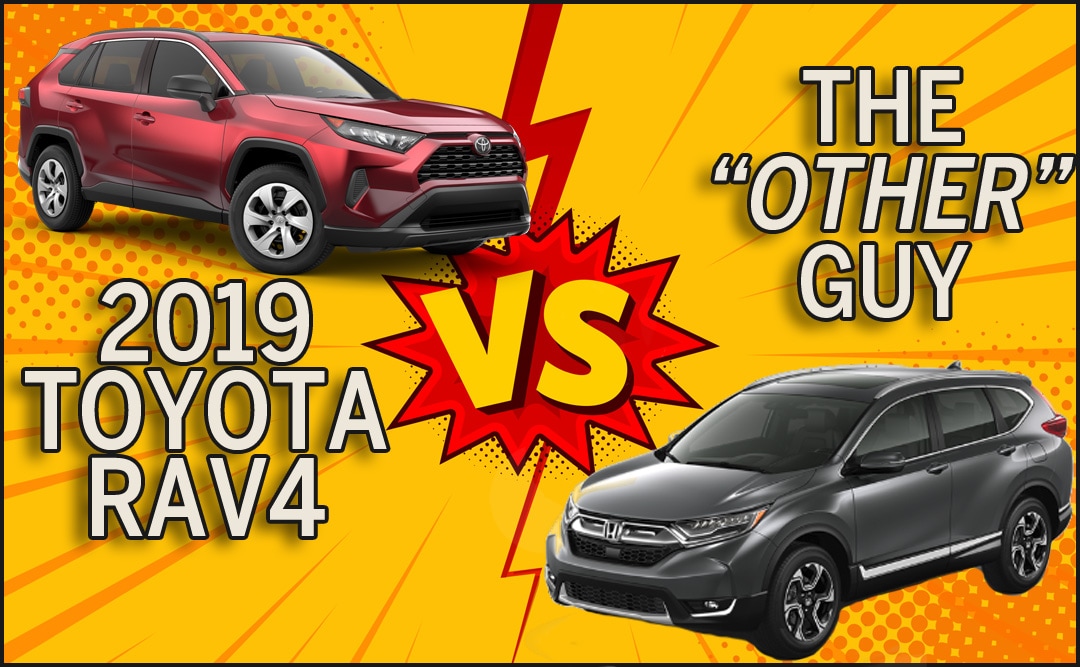 2019 Toyota RAV4
vs. 2019 Honda CR-V
Read More